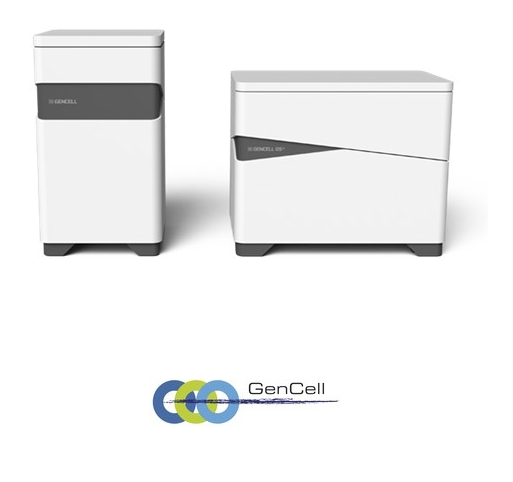 The key features of GenCell Fuelcell Generator
GenCell's G5 fuelcell generator is a state of the art power backup solution for diverse markets from operation rooms to remote cellular stations.
The design of the G5 was literally a slicing process, cutting into single monolithic rectangular volume from several directions. The resulting form has, sophistication and unique visual clarity differentiating it from other conventional solutions. The slices intersect to create triangular areas which frame the different interface functions.